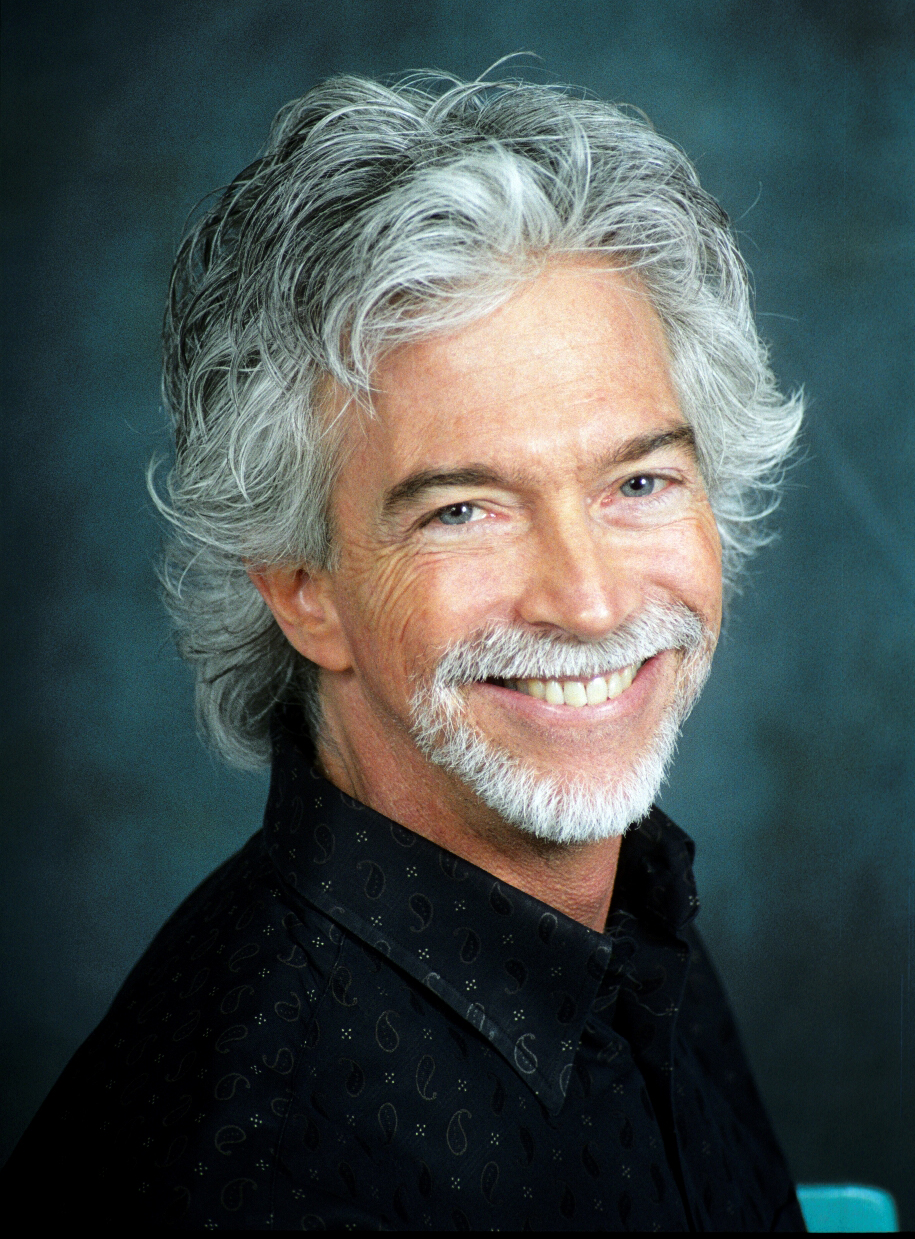 Snow leopards, white tigers, elephants and lions; the earth, the moon, galaxies and nebulas-these are the subjects that leap off a Schimmel canvas and into the hearts of those who see his work. For over twenty years now, Schim Schimmel has been painting in a style uniquely his own, expressing on canvas his love and awe for this incredible planet, its animals, and the
universe that brought them into being.
Schim Schimmel studied art with his father, William Schimmel, a well-known watercolorist and art instructor. Schim subsequently taught watercolor, oil, and acrylic landscape painting to thousands of students for over a decade. In 1987 he quit teaching to devote full time to his developing art style, the style he is now recognized for around the world.
In 1991 Schimmel's artwork was shown at the Tokyo Art Expo in Japan. His work was immediately embraced by the Japanese, and a year later he was asked by Shogakukan, one of the largest book publishers in Japan, to write a children's book using his artwork. Since then, Schimmel has produced six more books, and has traveled to Japan over 50 times, attending hundreds of art shows in dozens of cities throughout the four main islands of the country. Schimmel continues to attend art exhibitions every year with Japan's number one fine-art company. Art Vivant.
Schim and his wife. JoAnn, live in Arizona, U.S.